Event Date
: 20 Oct 2021 - 31 Mar 2022
Online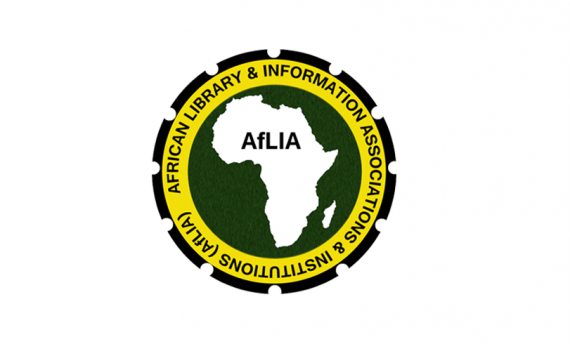 Join this series of seven webinars to help African librarians and other information workers to understand copyright and how advocacy for copyright reform can be heightened and sustained for positive outcomes. The webinars are organized by AfLIA (the African Library and Information Associations and Institutions).
Teresa Hackett, EIFL Copyright and Libraries Programme Manager, will be among several expert presenters. The webinars run from 20 October 2021 to March 2022.
Your registration gives you access to all the webinars. You can register here.
Topics, Dates & Times
Webinar 1: Copyright Basics and why it is important to libraries – Wednesday, 20 October, 2021 – 10.30 (GMT). 
Webinar 2: Library rights: L & Es (LAMs, education & research) and licensing – Wednesday, 17 November, 2021 – 10.30 (GMT).
Webinar 3: Copyright governance: advocacy opportunities for librarians – national, regional, international (national copyright office, ARIPO/OAPI, AfCFTA, WIPO, WTO) – Wednesday, 1 December, 2021 – 10.30 (GMT).
Webinar 4: Copyright and Public Lending Right at WIPO – Wednesday, 19 January, 2022 – 10.30 (GMT).
Webinar 5: AfCFTA​ and access to knowledge in African libraries – Wednesday, 23 February, 2022 – 10.30 (GMT).
Webinar 6: Copyright, Libraries and Collective Management in Africa (includes photocopying and licensing) – Wednesday, 16 March, 2022 – 10.30 (GMT).
Webinar 7: Getting ready for WIPO's Standing Committee on Copyright and Related Rights: the webinar date depends on the date fixed for SCCR/42.