Online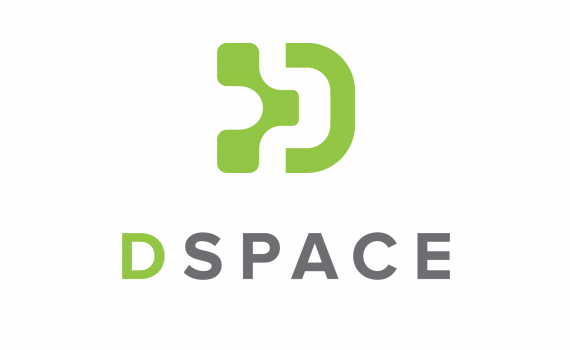 DSpace 7 brings to DSpace a single, modern user interface and integrates current technological standards and best practices, resulting in a lean, responsive, next-generation repository.
In this webinar, Narendra of DSquare Technologies and Iryna Kuchma, EIFL Open Access Programme Manager, will discuss DSpace's repository conventional use cases, software scenario until DSpace 6, give an overview of DSpace 7 and demonstrate new things in DSpace 7. They will also provide a glimpse of strategic thinking about repositories - knowledge management, use cases, ontologies, etc.
Date and time: 4 October at 10 am GMT
Registration: Please register here 
Please note that security support for DSpace 5.x and 6.x will end in 2023 and we recommend that institutions upgrade to DSpace 7.